Express yourself! Social media is the perfect place to tell your story, let us help you tell it.
Social media can be a powerful tool, but only if it's used properly. We've conducted campaigns that garnered 100s of thousands in reach and seen companies use their resources inefficiently. Think about the kind of people you want to reach and the platform that the demographic uses. A photographer may have more success on Instagram, and a consulting firm may have more success on LinkedIn – we can help you figure out where you'll business will succeed. Let's create a strategy and execute it!
---
Your potential customers and clients need to look at your accounts and see a certain level of credibility. It's difficult (but doable) to turn SM efforts into real clients and customers, but it's really easy to lose them. An attractive and informative profile is the foundation to any solid campaign. And ultimately, the same principles that apply to all content applies to SM content – truly engaging, interesting, and credible performs better than simply promotional.
---
We start with a comprehensive competitor gap analysis. Where are we now, how far do we want to go, and what will it take to get us there?
Truly engaging, interesting, and credible content performs better than simply promotional.
Let's get social.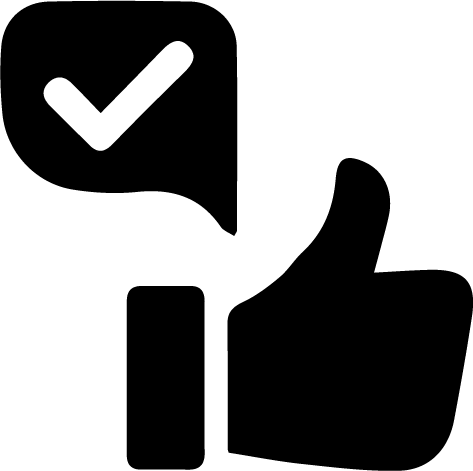 Facebook one of the marketing professional's favorite tools. It's an extremely powerful and versatile platforms. If you're going to spend time, energy, and especially money on just one platform, it probably should be this one.
Instagram and Twitter are great in their own right; they're the epicenter of what's happening now, both contributing to and a result of the modern culture. These platforms grant you access to worldwide conversation, and the eyeball's of many especially the younger generations.
If you're trying to reach potential B2B clients, LinkedIn is the place to be. Who may not reach 100 thousand people like you can on Facebook, but you'll reach the right people. And at the end of the day, 1 customer or client is more valuable than any amount of reach for the sake of reaching people.
Successful small business owners and enterprise companies likely didn't get to where they are by being social media managers…
We take that off your plate so you can focus on what you do best. We'll even handle leads that come through various social platforms.
Best Practices
Don't be "asleep at the wheel"

Use SM as a way to build SEO

Build a plan, have a goal, stay on target

Use resources efficiently
We'll provide you with the data and analytics to give you insights about your audience and what kind of content and message resonates with them.
I've coined a new phrase when it comes to getting top quality work done at lightning speed… It's now 'the Optimal Reach Way'.

"ORM completely rejuvenated our brand and gave us a website that looked just as good as something that cost 10 times as much."

"The work ORM performed on the state-compliant label and packaging design with only 3 days to turnaround was second-to-none."

"I wouldn't know what to do without Optimal Reach."

"Optimal Reach took an idea to fruition with absolutely minimal direction or oversight...Absolutely amazing intuition, work ethic, and attention to detail."

"I am amazed at what ORM can put out as fast as they do and at the quality level you would expect from one of the big Madison Ave. marketing companies."
Social Media Marketing and Management