Your website is an extension of your brand and the best sales rep you have.
A website provides an opportunity to meet new people, guide them through your sales process, and turn them into customers, all online.
Websites play a predominant role in the customer acquisition process. A company's website engages more prospects on a daily basis than an entire sales team conceivably could.
---
These days, buyers use the internet to research, compare and buy products. Information is freely available to those looking to purchase online, and buyers use mobile phones, tablets, and desktops throughout the research process. Purchase decisions can be made on impulse or over the course of days and weeks, but access to information is a constant in the world today
---
The internet is a wealth of information and tools that support the customer in their buying journey. In today's marketplace, the customer is in total control.
Websites must be attractive, easy-to-use, useful, and informative.
Tools such as search, social, email, texting, blogs, and websites act as centers of influence.
According to a report by Stanford Persuasive Technology Lab, 46.1% of people say a website's design is the number one criterion for discerning the credibility of the company.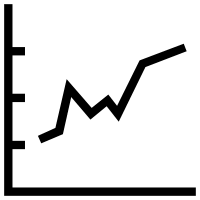 Marketing and analytics software company HubSpot reports that 78% of users conduct product research online. This research behavior also greatly impacts online transactions and eCommerce and with 64% of smartphone owners utilizing their mobile devices to shop online (Source: eDigitalResearch ). 
Positive first impressions lead to higher satisfaction rates.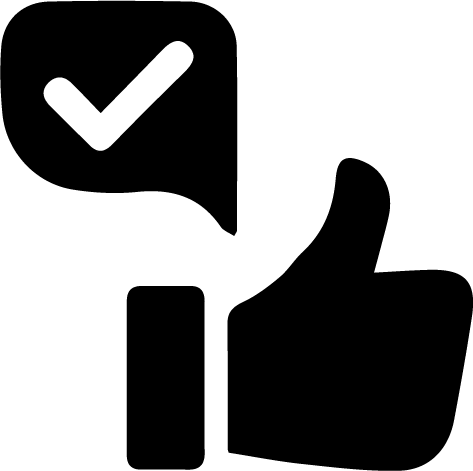 Supply useful and pertinent information based on the needs of your users.

Make sure your information is current up-to-date.

The design must be well done, of high-quality, and contemporary. Trust is lost when viewing an outdated or clunky website. 

Make it effortless for users to find the information they are looking for.

Be captivating. Your website must demonstrate why your brand is right for the client. 

Make it easy to convert a prospect into a lead or buyer. Do not hide the calls-to-action, contact forms or buy now buttons. Provide clear calls-to-action on every page.

Offer a clear and compelling reason to buy from your company.

Study your website analytics and user journey flows to find exit points.

Ensure your website is responsive and adapts to all media sizes and types, including desktop, tablet and mobile devices.
A businesses website is most-likely the first introduction a potential customer will have with the company.
I've coined a new phrase when it comes to getting top quality work done at lightning speed… It's now 'the Optimal Reach Way'.

"ORM completely rejuvenated our brand and gave us a website that looked just as good as something that cost 10 times as much."

"The work ORM performed on the state-compliant label and packaging design with only 3 days to turnaround was second-to-none."

"I wouldn't know what to do without Optimal Reach."

"Optimal Reach took an idea to fruition with absolutely minimal direction or oversight...Absolutely amazing intuition, work ethic, and attention to detail."

"I am amazed at what ORM can put out as fast as they do and at the quality level you would expect from one of the big Madison Ave. marketing companies."
Website Design and Development