In this digital era, every business requires social media strategies to build the online reputation of their business brand. But having social media strategies is not enough. You need to ensure that you are keeping up with the changing trends of social media. Do you evolve your social media strategies every year? If not, then it's high time to do so. There are numerous changes going on in the technological world, which has had a huge impact on how the people (the target audience) would be interacting with your brand on social media platforms.
For instance, a few years ago, Snapchat became one of the most popular social media platforms. It was due to the type of story feature is provided to the user. The stories placed by the users would disappear within the next 24 hours. A similar feature was adopted by various social media platforms but was not quite appreciated by the people in the same way that they welcomed Snapchat's features. This shows that the taste of people is changing at a faster rate. Hence it is quite essential that you also keep enhancing your social media strategies and tactics to match up with the latest trends. So what would be the social media trends for the year 2021? Do you have any idea about that? If not, you need not worry; we have curated the best social media trends that will be thriving in the year 2021.
#1 The Live Streaming Videos Will Be Popular:
Live streaming content (videos) will be used by a maximum number of people. The popularity of the live streaming content would be accredited to the outbreak of COVID-19. In order to follow up with the social distancing parameters, people across the globe will be making use of the live streaming content to organize video conferences, live concerts, business meetings, and various other important events. According to the survey conducted by Facebook and Instagram, it was revealed that post-COVID-19, the number of people going live on Facebook and Instagram has increased. Besides, the views of such videos have also doubled.
Hence this shows that in the year 2021, the live streaming videos of social media platforms will have an increase in both their reach in their popularity.
#2 Social Media Trend For Virtual Reality: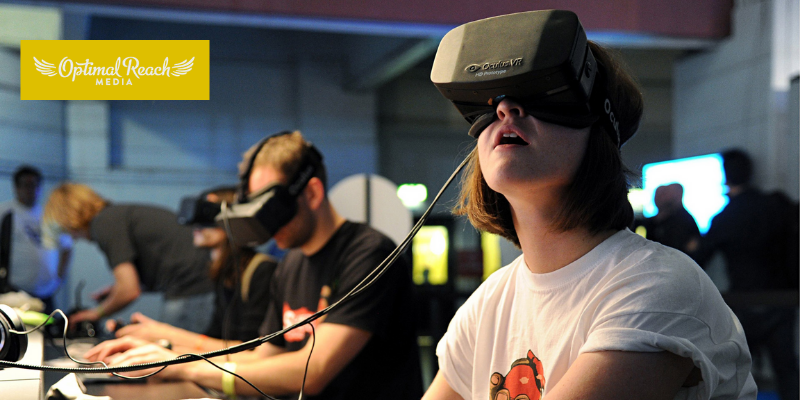 According to expert marketers and business analysts, it is conveyed that virtual reality will become popular on social media platforms. Virtual reality is something that is grabbing the attention of most of the users on different social media platforms. When the users are interacting with each other through VR technology, it imparts a unique experience. One of the most popular social media platforms has already recognized this upcoming trend and has been testing a beta-test a simulated reality utilizing the Oculus VR. With the help of this conceptual VR, Facebook will allow users to explore virtual worlds, engage with others over shared interests, and participate in online games together.
#3 Increase In The Interaction Of Social Media Platforms With E-Commerce Platforms:
Have you noticed the rise of e-commerce business advertisements on social media platforms. In the year 2021, the interaction between the social media platform and e-commerce will be on the rise. This is due to the increasing number of social media influencers, who work with different business brands to promote their products. This is one of the most important trends that every business should focus on.
#4 Social Media — Focus On The Purpose Driven Content & Campaigns Will Gaining Popularity:
Purpose-driven content means the content that it is serving or helping other societies and communities. The content with the help of which users would be able to help various other underprivileged people. For instance, donation campaigns, food for the needy, healthcare for the poor, education for underprivileged people — will be increasing. Business brands can take advantage of this growing social media trend to organize events and campaigns, reach their target audience and build a strong community to help the vulnerable members of the community.
#5 Conversational Marketing Will Gain Popularity Through Social Media Platform: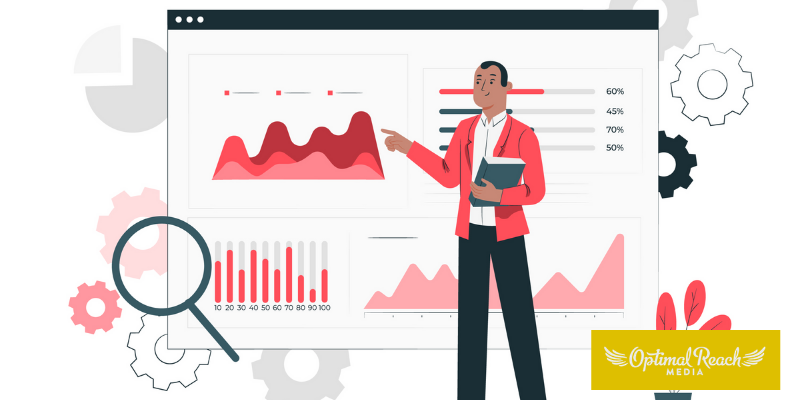 In the year 2021, just business brand promotion will not be effective. Marketing has now become a two-way street — it is also important for your target audience to interact with the content(messages, posts, videos, podcasts, etc) you are bringing to their notice. So the social media strategies that you will be formulating must ensure that the business is building a connection with the audience.
#6 Social Media Trend Of Gamified Content:
Nowadays, people have more time on their hands, and they want it to be spent fruitfully. So what could be better than becoming a creator and making use of social media to entertain the company's fans and followers? The creative content that is gaining popularity is based on gamified content. For instance, quizzes are based on intellectual information, education level, business information, bingo, and much more differ from country Such content and social media strategy can be used by business brands to encourage interaction with the target audience.
Summary:
These are the most important social media trends that you must not ignore at any cost. Then it is important to follow these trends and formulate marketing strategies based on innovative content.