In the digital era, where everything is available on digital platforms, you cannot avoid building an online presence. Whether you have a small business or large, the major concern of every business today is to get the attention of your target audience and sustain that.
If you want your audience to find you and start ordering from your business, you need to rank better in the search engine. You need to have high-ranking content that will give a boost to your content marketing strategies and take your business to a better ranking position.
There are innumerable techniques and tips available on the internet, and this might confuse you a lot. So for avoiding such confusion and getting hold of the right techniques, we have rounded up some of the best tips for you.
With these tips and techniques, you would be able to write high-ranking content and improve content marketing.
#1 You Should Write Content That Benefits The Target Audience
Although you might have read that the content should be attractive and engaging. But the most important aspect is to make sure that the content is benefiting the target audience. When the target audience finds that your content is helping them solve their problems or answer their concerns, then it would be easier to capture their interest and also keep them engaged for a long period.
You can make use of some informational posts, how-to posts, question-answers, etc, that will encourage the target audience to read and actively participate.
In order to do that, you will have to list out a wide range of topics through which you can engage with your customers and get their long-lasting interest.
#2 Your Content Should Focus On Right Keyword Usage
Keywords have been the major concern whenever we talk about content and content marketing strategies. They play a vital role in ensuring how better your content will rank in the search engine. But that does not mean you will up the first to last paragraph with all the keywords.
You need to list out all the relevant keywords that would be required for the content to rank higher. (List out at least 15 keywords). Out of these, you need to shortlist 6 to 7 most important keywords and then strategically spread them throughout the content. This will ensure the keywords' density as well as keyword proximity.
#3 Make The Right Use Of SEO Basics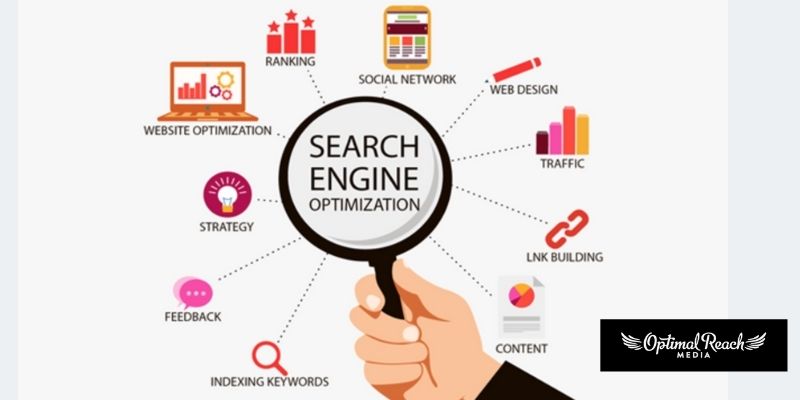 If you are a digital marketer or content marketer, you might have a good idea about the parameters that are considered SEO basics. In the SEO basics, you will be covering all the different types of meta tags such as title, description, alt tags. All the tags must contain at least two major keywords, and these keywords should have a higher keyword volume. With this step, you will easily be able to boost the content that is written for content marketing.
#4 Leverage The Potential Of Internal Linking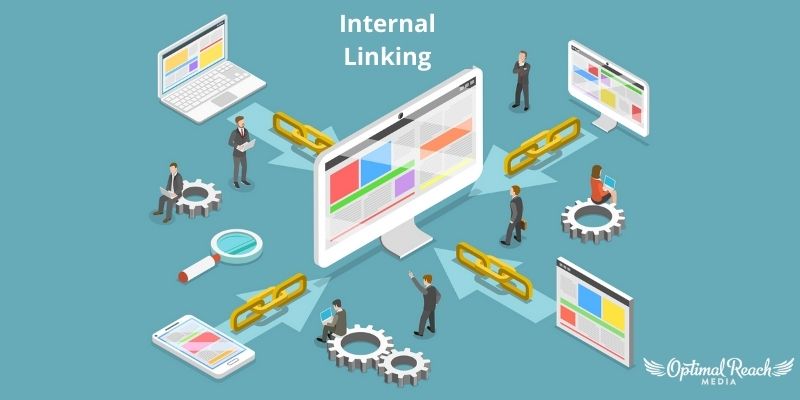 Internal linking is one of the best and most important aspects of content marketing. Through internal linking, you can provide direction to the readers to other important posts. This, in turn, is quite effective in keeping your audience on the website for a long period, encourage them to engage with different types of content, and increasing their interest in your brand or business.
#5 You Must Create Content Clusters
Content cluster pages refer to the pages that cover all the associated major topics and minor topics (especially those that are linked to each other through internal linking). This topic cluster model of content marketing is better than writing individual posts and then making them rank for specific 2 to 3 keywords. The content cluster model will help you rank for major keywords and that too more than 10 or 15. So just imagine for every major topic-specific keyword you are finding that your blog or website is coming up.
Summary
Having high-ranking content is quite essential for your content marketing strategies. This is because they are the key factors that will help you to rank better in the search engine result pages and take your business to the next level.